About Jacqui
Jacqui has been practising yoga for 18 years and has a background in health care and physical therapy. She is a British Wheel of Yoga teacher and a mindfulness teacher.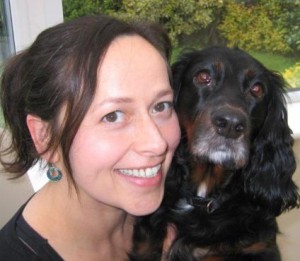 Jacqui is an enthusiastic, positive teacher who provides encouragement and support to empower and enable her students to get the best from their practice.
Prior to teaching yoga and mindfulness, Jacqui worked in private healthcare - specialising in working with clients with severe spinal injuries - before moving into community project management; co-ordinating sports, leisure and healthy living intitiatives. Jacqui was also a sports injury therapist for several years and continues to utilise those skills when teaching yoga and mindfulness.
Jacqui has an interest in modern psychology and worked as a volunteer for Wellingborough Trauma Centre for many years after receiving specialised training for helping people to overcome the effects of post-traumatic stress disorder.
Jacqui is currently undertaking a Master of Science degree in Mindfulness Based Approaches at Bangor University.