Refresh, re-energise and relax with Yoga
Welcome to Jacqui Yoga! This is the site of Jacqui Barnett, professional yoga, mindfulness and mindful eating instructor. Jaqcui provides yoga and mindfulness classes, workshops and one-to-one sessions in the Northamptonshire area.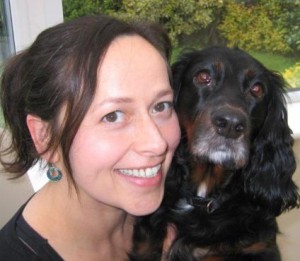 Yoga is an enjoyable way to develop functional movement patterns by improving core strength, muscle tone, flexibility, posture, health, mental focus and well-being. Yoga and mindfulness are effective ways to reduce stress and tension. Classes are friendly, fun, non-competitive and suitable for men and woman of all abilities - including beginners.
We hope you find all the information you need here. Please feel free to contact Jacqui if you need any more details.